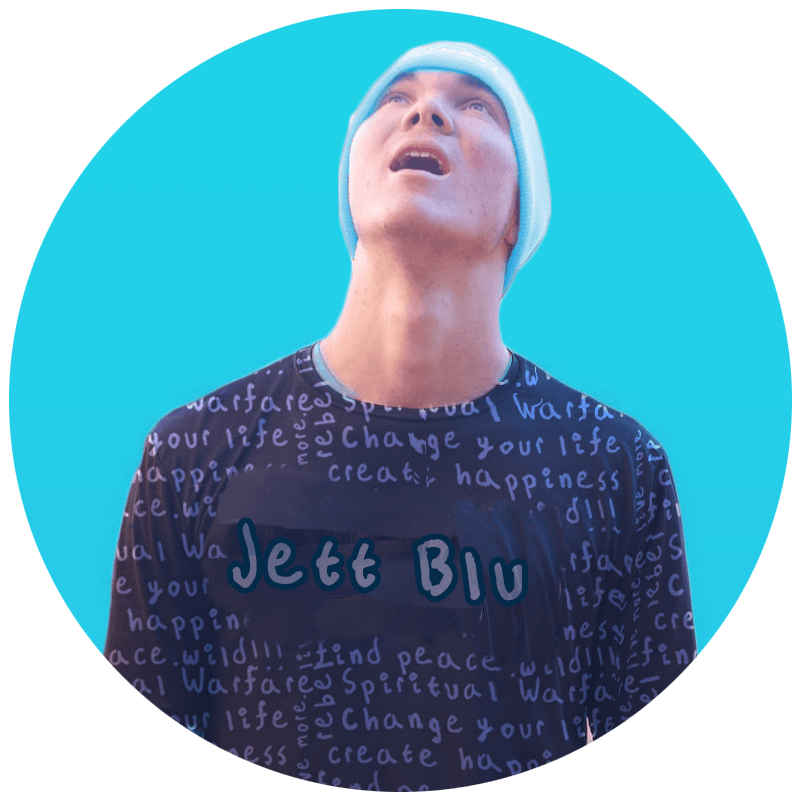 Hey, I'm Jett Hays
Age: 20
School: Carnegie Mellon
Birthplace: California
Mission
My mission is to scale positive impact through technology. This is my story.
What I Do
I create stories and technology that make the world a better place. My adventures have taken me from assembly and silicon to skydiving and the jungles of Hawaii.
Read the Blog
Brainstorm 💻🧠⚡
I created a mind controlled keyboard that translates brainwaves into language. Brainstorm was sponsored by CMU with a small undergraduate research grant.