Reflection
Choice and Chance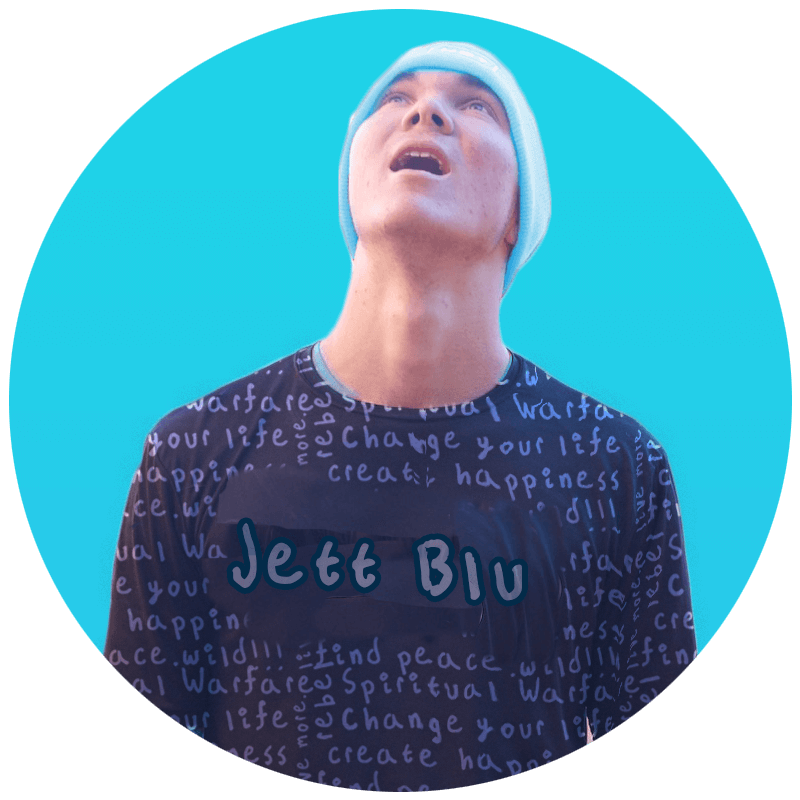 When we knock on the door of choice, chance is on the other side.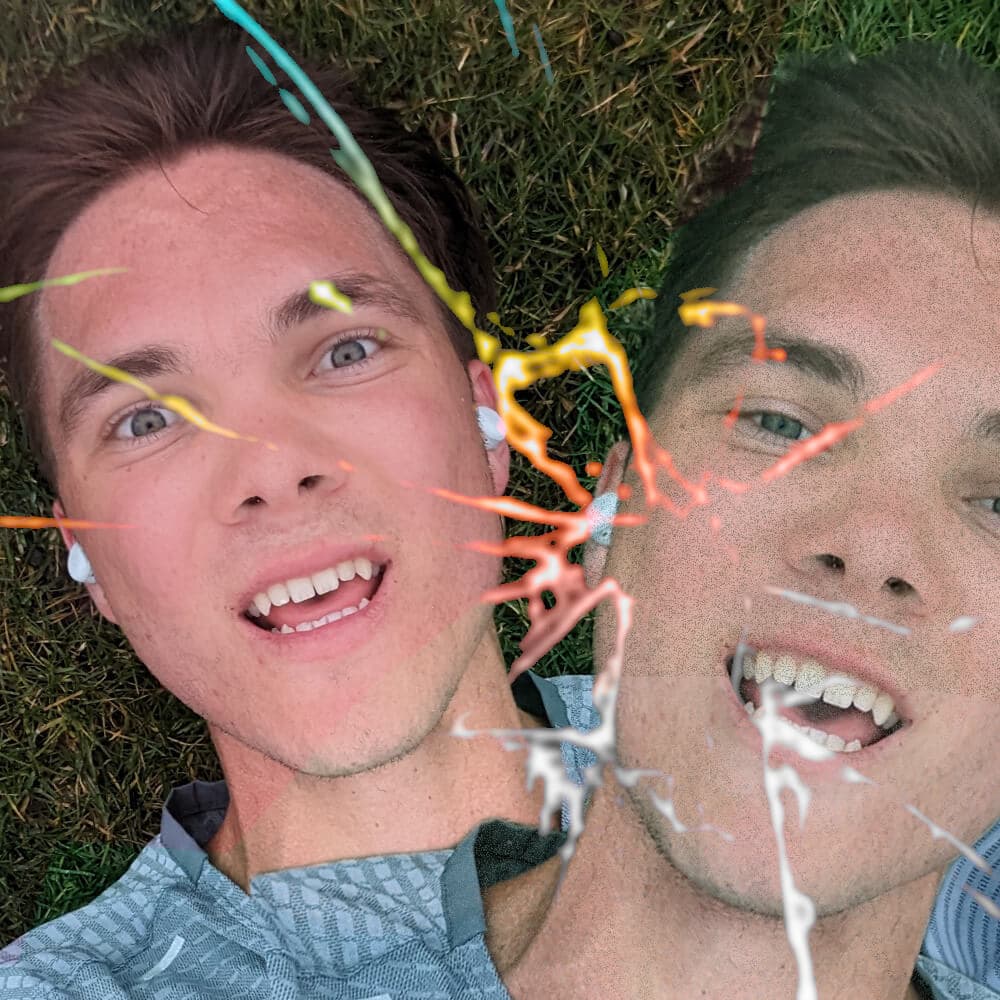 Recent Thoughts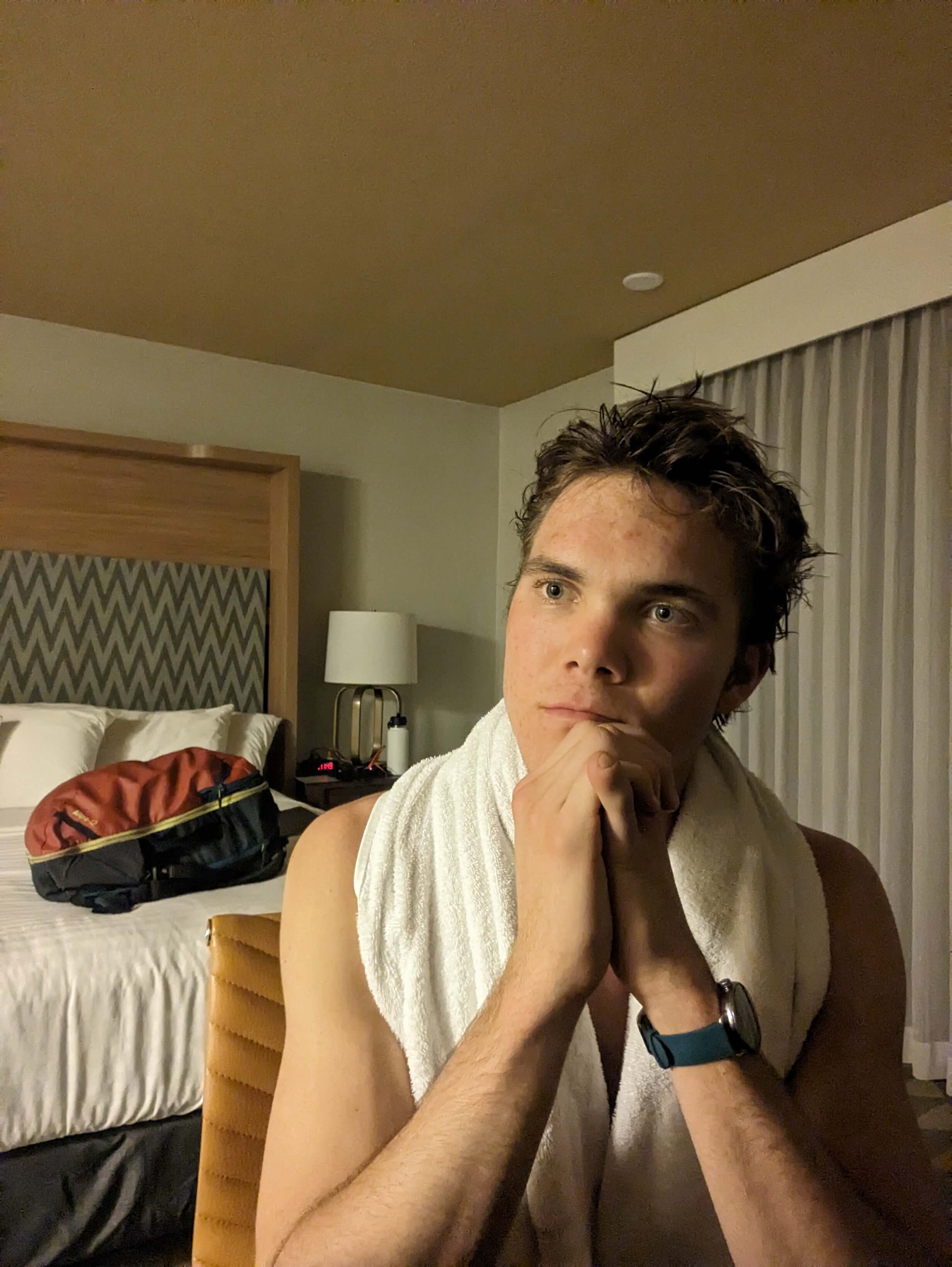 I hear the whisper of mysterious things in the quiet hour before I dream. Leaving America for the first time.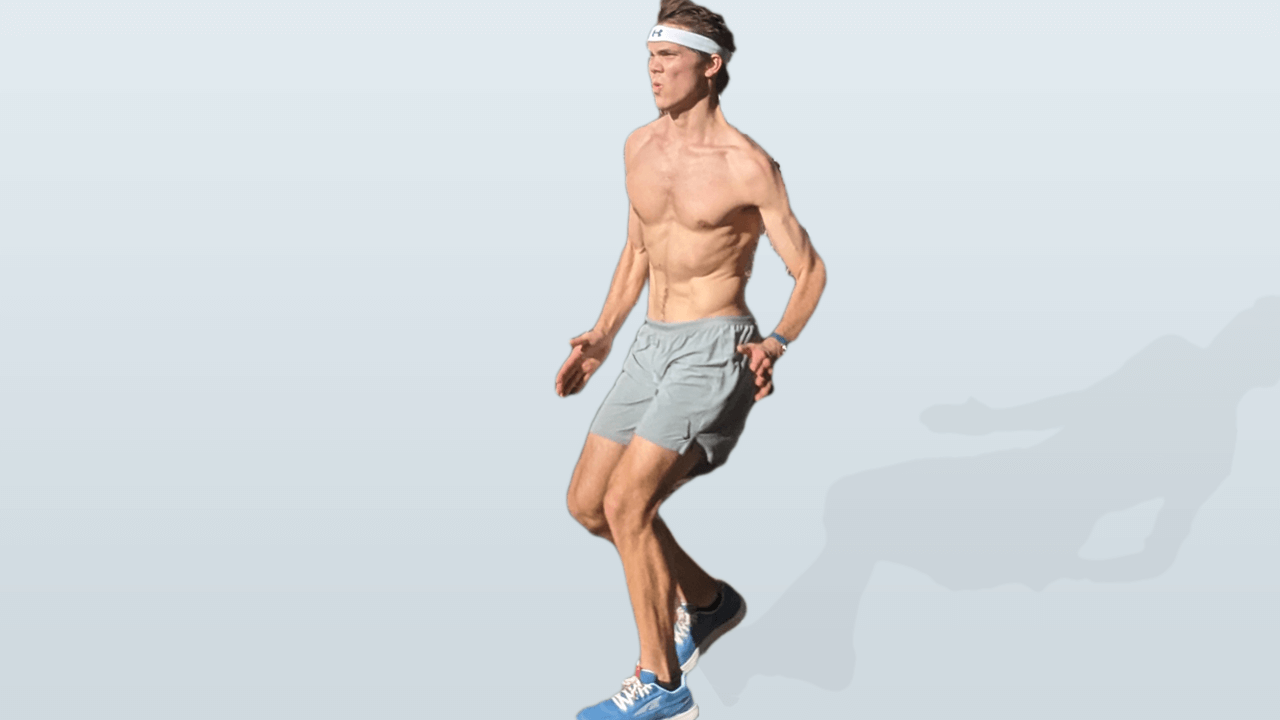 Hard miles are an article of faith; when you run the hard miles, you increase your belief.