Technology
SWORD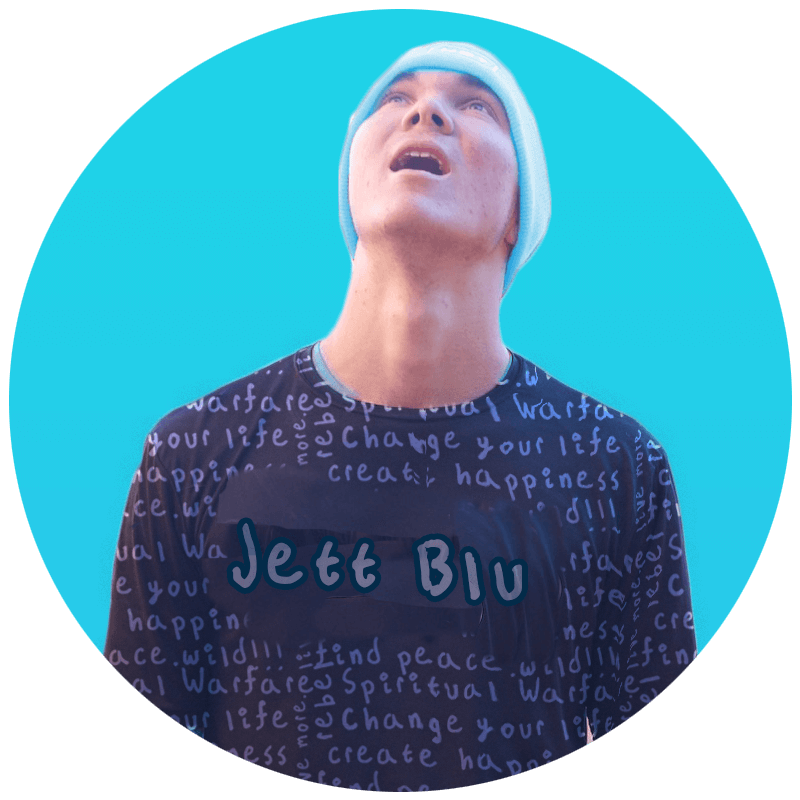 Digital wallets store sensitive secrets and billions of dollars. SWORD uses threshold cryptography to improve wallet security.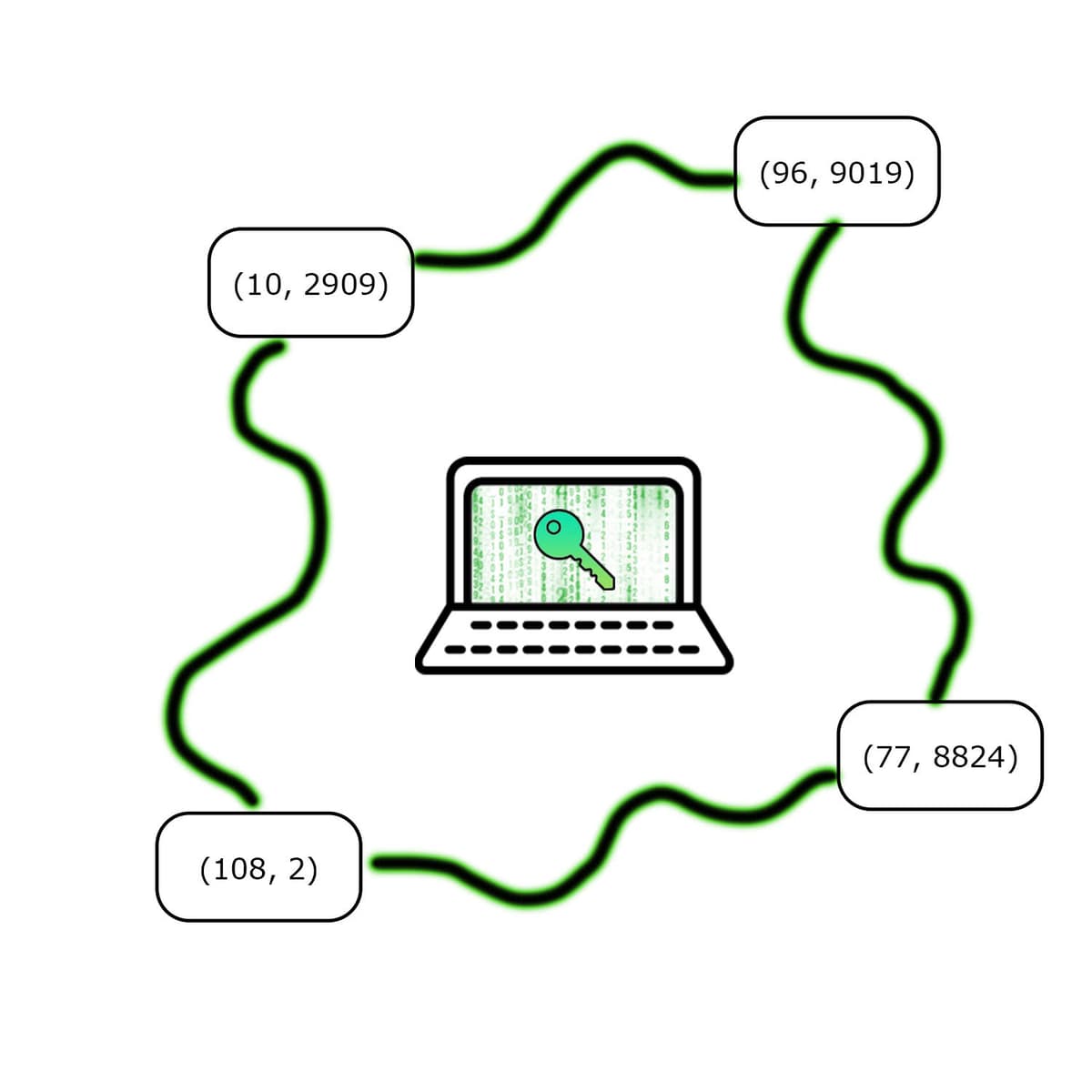 Recent Thoughts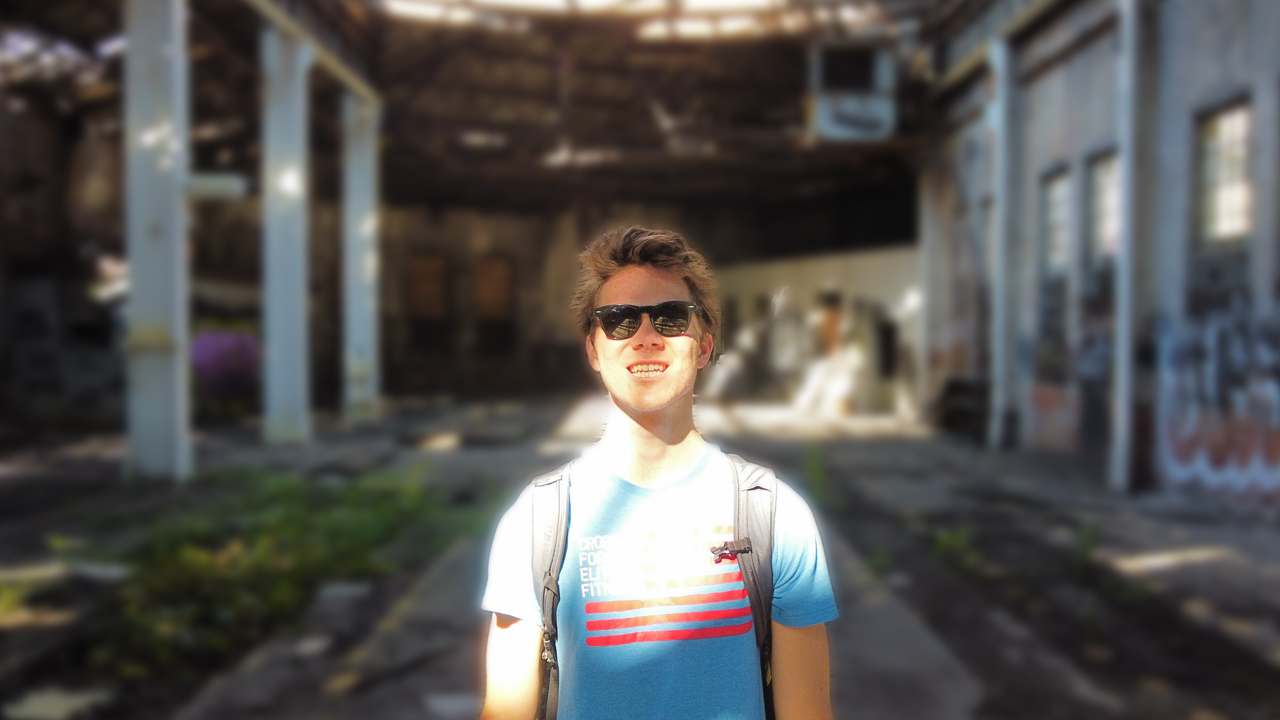 I did a challenge every month. By the end of 2022 I achieved several goals including running a marathon and memorizing a deck of shuffled cards.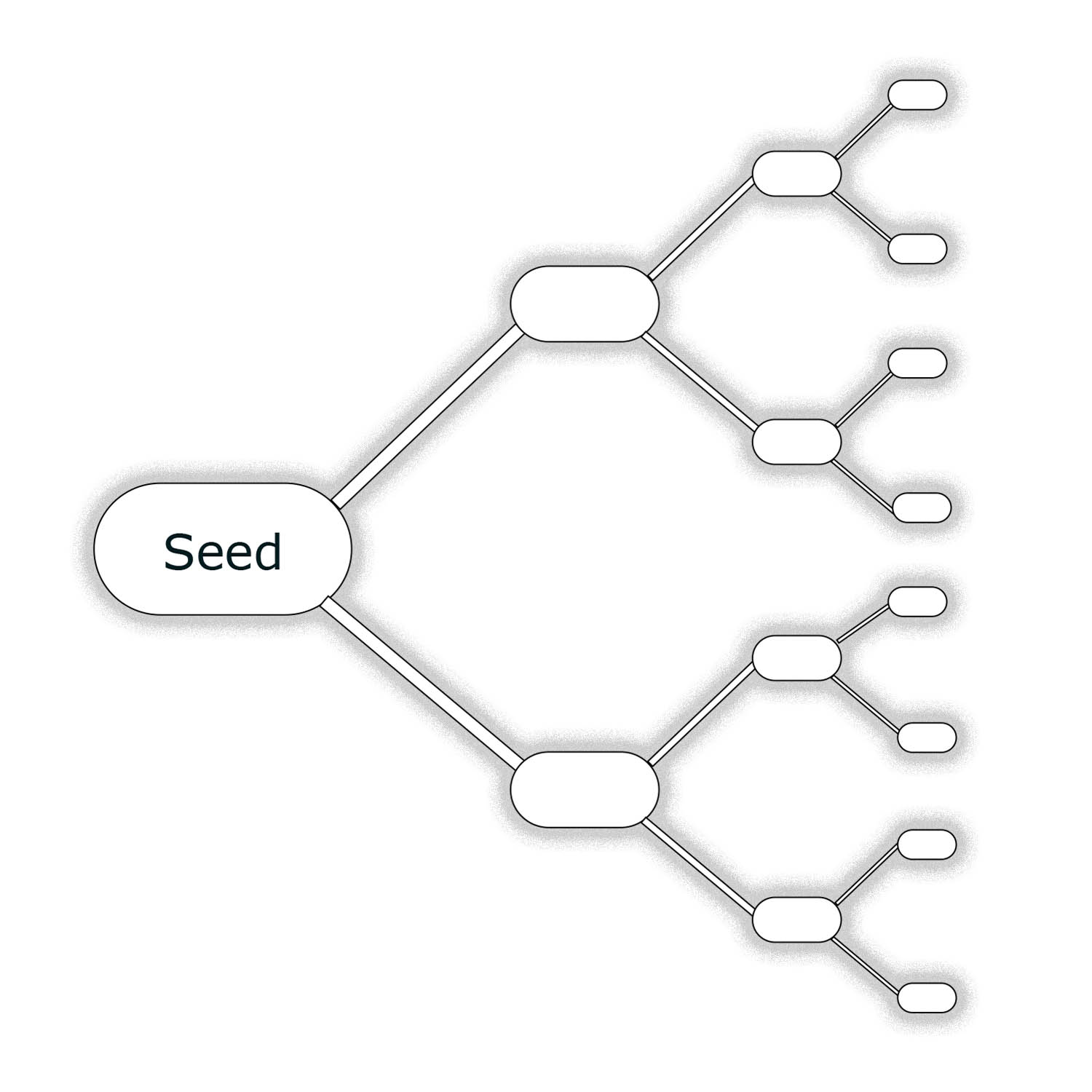 Every blockchain application requires a wallet that can send and sign transactions.
Polynomials are a powerful tool for sharing secrets.